Aaron, Bell Provides a Team of M&A Professionals
to Create a Market and Sell Your Company
Choose the M&A Strategy Expertly Honed Over 30 Years of Operating History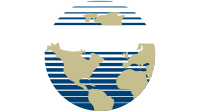 SELLING MIDDLE MARKET BUSINESSES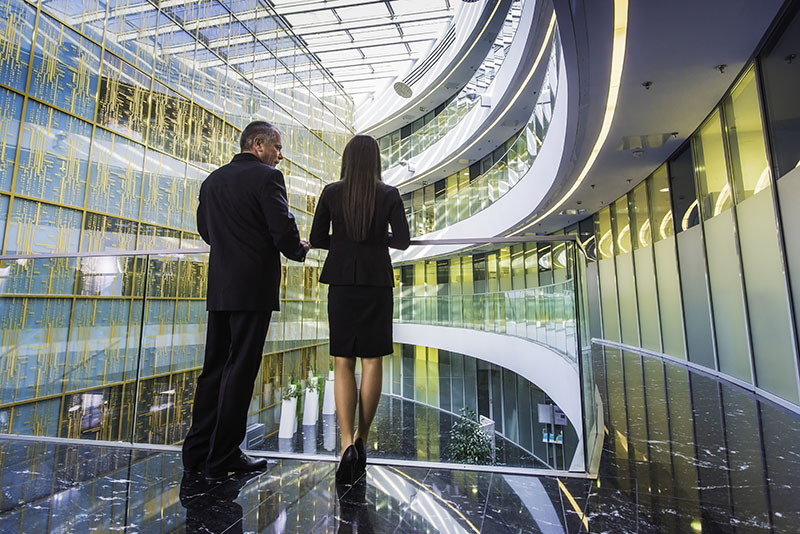 Aaron, Bell International, Inc., (ABI), was founded to sell businesses in 1989. ABI clients are typically companies with enterprise values from $5 million to $250 million and EBITDA from $1 million to $25 million.
ABI provides performance-based services. We strive to deliver results to meet or exceed client expectations. ABI clients receive personalized attention from senior bankers, who manage each transaction discreetly with strict confidentiality.
---
ABI has provided over 1100 companies with valuation and sale consultations for strategic mergers, acquisitions and recapitalization (sale of 25-49%) in the US and abroad.
---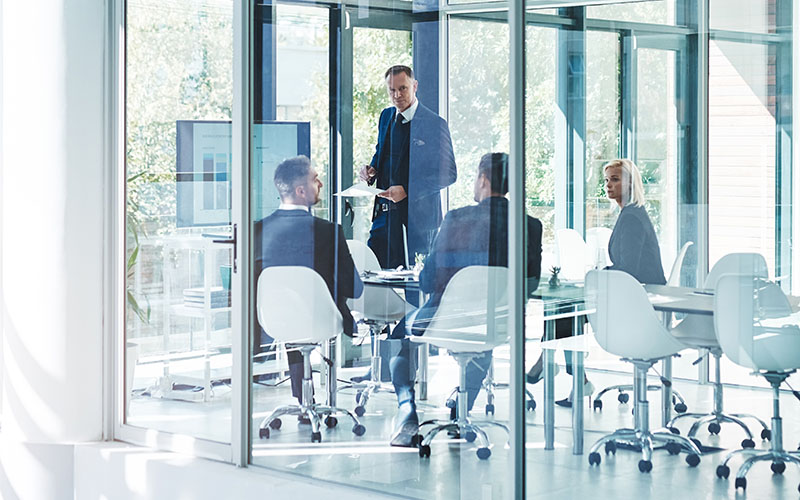 BUYERS INCREASE SALE VALUE
ABI has a national and international database of buyers to create a market and secure multiple buyer offers to negotiate and sell your company for the highest value.
INCREASE COMPANY VALUE
ABI utilizes a variety of techniques to assess total company value. We review tangible, intangible and latent value drivers with off balance sheet and depreciated assets. In addition to added value, the buyer receives from new customers, employees, products and expanded markets.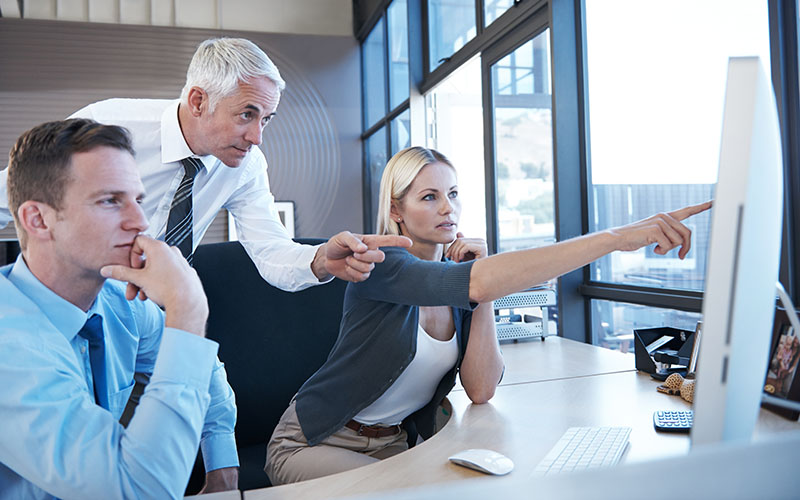 Senior M&A advisory for recapitalization (25-49% partial sale) transactions
30 year operating history, over 1100 advisory services
Senior bankers & professional team offer unparalleled transaction experience
Extensive buyer network: strategic, institutional, opportunistic, wealthy family and others in the US and abroad
ABI focuses on energy, technology, healthcare, aerospace, manufacturing, distribution, service and retail industries with an emphasis on industry leaders, niche markets, recurring revenue and value added operations.