A Unique Alliance in the Mergers & Acquisitions Industry
AARON, BELL INTERNATIONAL, CORPORATE FINANCE ASSOCIATES, AND STRATEGIC BUSINESS SOLUTIONS GROUP
This Exceptional Alliance Focuses on Increasing Business Profit and Business Sale Value with Performance-based Fees for a % of Gain
Aaron, Bell International, Inc. and Corporate Finance Associates, two of the top international investment banking and strategic advisory firms have joined together with Strategic Business Solutions Group, Inc., a leading strategist in business value creation, to offer unique and uppermost results available in the M&A industry.
The alliance extends to clients an expansive network of over 100 FINRA registered bankers, consultants, and personnel across 19 cities in North America in additional to personnel located in 18 countries in Europe and Asia Pacific. Combined efforts offer unmatched abilities for value creation and results.
Coalition between the three companies offers organizational leaders and businesses the guidance to achieve substantial financial and operational performance to increase profitability and reduce costs – significant to maximize a business's value and gain buyer/investor interest.
Atlanta, GA
Austin, TX
Columbus, OH
Dallas, TX
Denver, CO
Houston, TX
Indianapolis, IN
Lexington, KY
Los Angeles, CA
Memphis, TN
Midland, TX
Mexico City
Minneapolis, MN
Omaha, NE
Portland, ME
San Antonio, TX
San Diego, CA
San Francisco, CA
Washington, DC
Aaron, Bell International (ABI), Denver Co., led by Chairman and CEO Ralph Bellizzi, has engaged over 1,100 financial transactions over a 45-year history from start-up and middle-market companies to Fortune 500 enterprises. ABI focuses on representing business owners with sales from $10 mm annually to $200+ million with an emphasis on exponential growth and selling businesses.
ABI focuses on representing business owners with sales from $10 mm annually to $200+ million with an emphasis on exponential growth and selling businesses.
ABI's expertise and personalized service in value enhancements for mergers, acquisitions, and expansion delivers a high-rated appreciation for businesses consulted. With direct and confidential representation, ABI increases valuation, secures a spectrum of qualified buyers, and negotiates strategic mergers, acquisitions, and recapitalization in the US and abroad.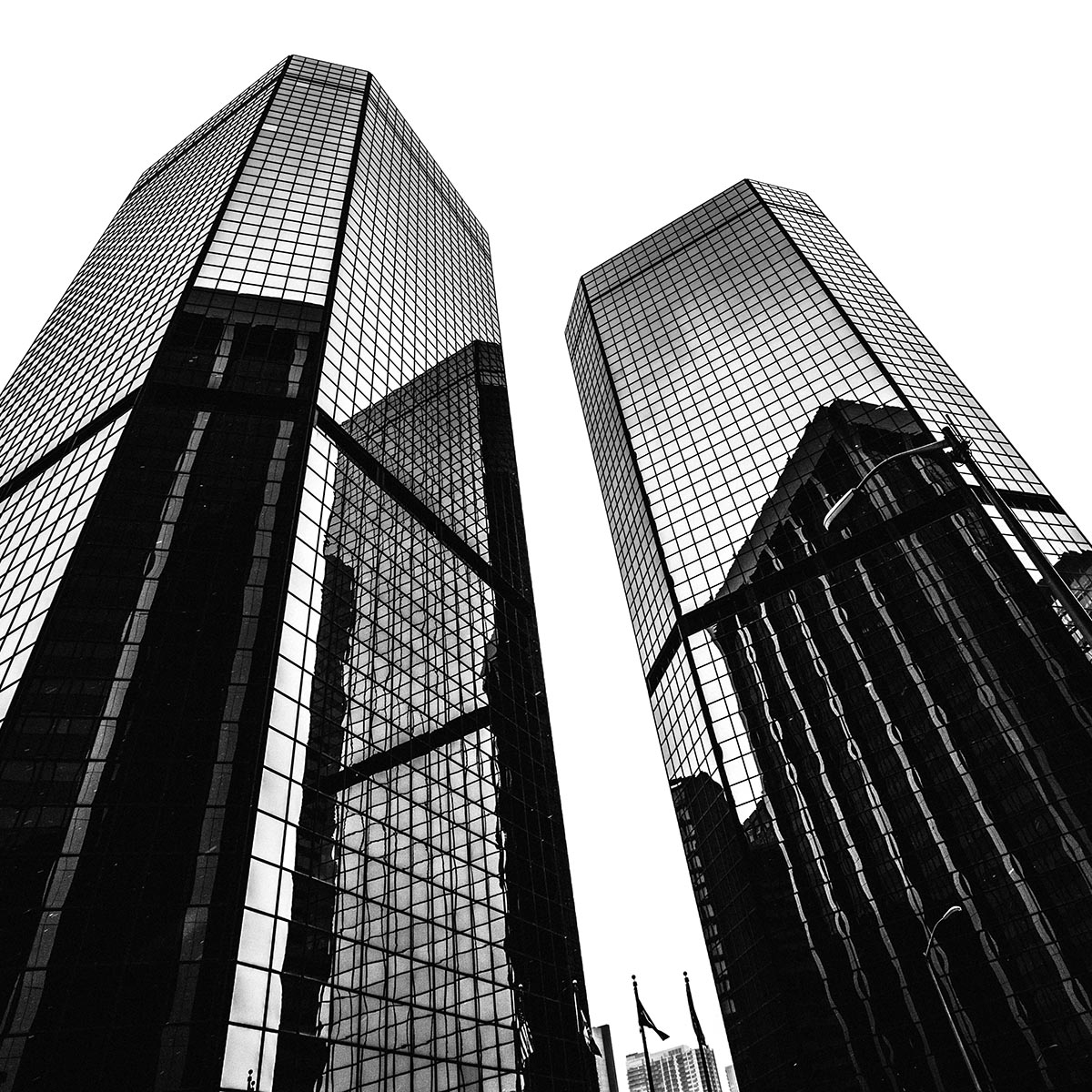 Europe
---
Vienna, Austria
Brussels, Belgium
Copenhagen, Denmark
Aalborg, Denmark
Paris, France
Frankfurt, Germany
Dublin, Ireland
Milan, Italy
Lisbon, Portugal
Barcelona, Spain
Madrid, Spain
Zürich, Switzerland
Lugano, Switzerland
---
Amsterdam, the Netherlands
London, United Kingdom
Nottingham, United Kingdom
Asia Pacific
---
Mumbai, India
Pune, India
Under the direction of Vice-Chairman of Corporate Finance Associates Worldwide, and Managing Director and Principal of the Atlanta office, Dr. David B. Sinyard, Corporate Finance Associates (CFA) extends top representation to middle-market and worldwide companies conducting complex financial transactions from selling or buying a company to securing capital resources.
Over thirty-five years of maximizing M&A objectives for companies across the globe, Dr. Sinyard and CFA's guidance have led the way for companies to explore specialized transactions to gain greater profitability.
From evaluation and advisory consult on all options, CFA has helped businesses identify and close transactions to increase valuation and selling position in the marketplace, in turn creating significant buyer investment rate of return.
Change leader and CEO Ken Mikesell is the catalyst that drives Strategic Business Solutions Group (SBSG) to increase client business value through both strategic and internal improvements, operational and financial performance, increased profitability, and cost reduction, all which enhance stakeholder value.
Four decades of experience problem-solving challenges from strategic planning, P&L management to operational turnaround in manufacturing, distribution, and service, including engineering, marketing, and sales, contribute to value creation. SBSG transforms underperforming and rapid growing companies into market leaders for profitable expansion or future transaction.